digital asset management
What is digital asset management and why do you need it?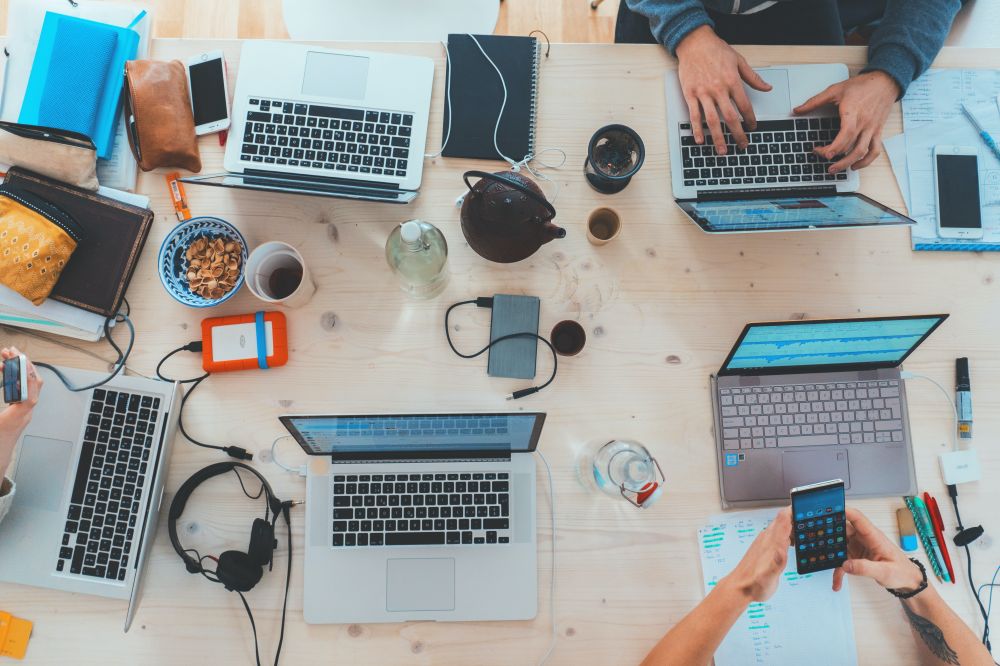 Do you wish you could better organize and distribute your creative media? Is it a struggle for your business to manage available digital content and present a unified image across all official social media and other channels? A digital asset management (DAM) solution is what you need.
What is digital asset management (DAM)?
Digital asset management (DAM) is the process that enables a business to store, organize, retrieve, and share digital content and manage digital rights. DAM requires a centralized digital archive or library, where all of the content, such as documents, photos, audio, video, and music, are managed using reliable digital asset management software. It also needs a search function that allows company employees and other users to locate and retrieve a digital asset. Digital asset management execution requires DAM software to encode or scan existing content or create fresh ones.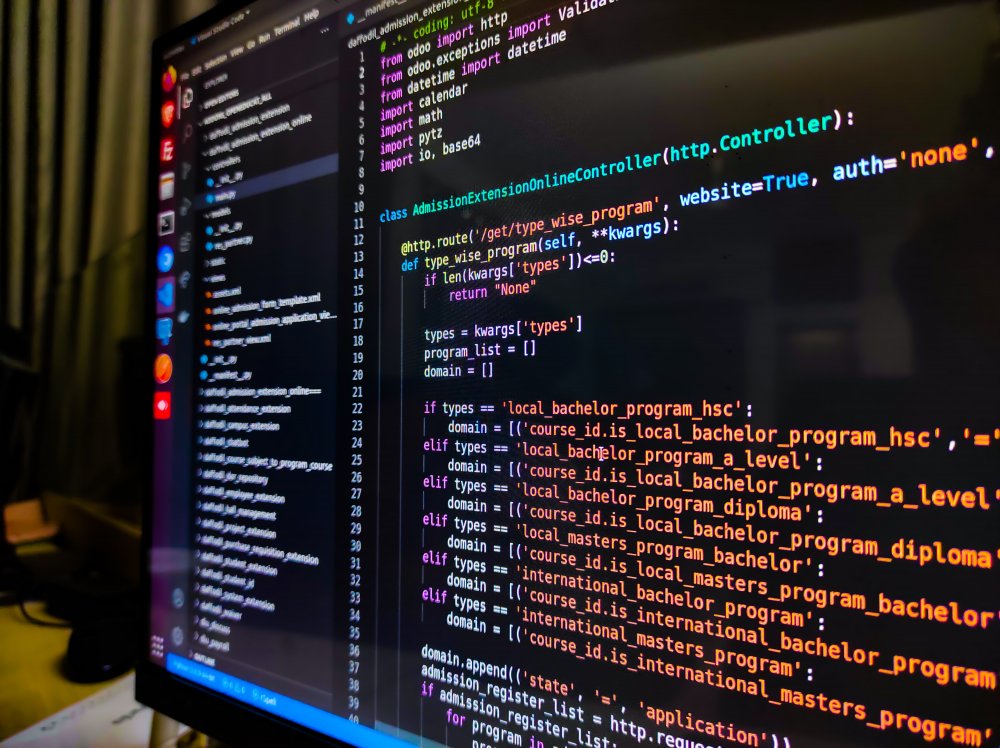 Why do you need digital asset management (DAM)?
A digital asset management (DAM) software benefits your business in many ways. It allows you, your employees, and other associates to access and securely share files without having to send emails with attachments. This round-the-clock access can be from anywhere in the world and through any device. Along with making media access easy, a DAM solution also has a search function that helps you quickly locate files. It has filters like file type to narrow your search.
A DAM software makes it easy to manage your brand. It allows you to create corporate brand guidelines and click-on agreements to ensure compliance. It has security controls that let you supervise access to sensitive content. With it, your brand can maintain consistency over all media channels since everyone uses the same version of an asset. This is possible because all employees use files from the same archive while interacting with customers and prospects.
Ultimately, to get the best out of your creative content, you must be able to make it available in multiple formats and then store, organize, retrieve, and share it in an orderly, cost-effective, and consistent fashion.